Cross Ocean Freight Logistics

Offering customers a global network of freight professionals
to handle their business anywhere in the world.
International Shipping
With a strong worldwide network of trusted international freight forwarding agents and customs brokerage partners, we offer door-to-door service for your company's international freight shipments.
Domestic Freight Shipping
We offer domestic freight solutions that can safely ship your freight across the town or mainland over the road or by sea. We also provides special freight services for freight that requires extra care or special handling
Sea & Air Freight
Our success is directly attributed to a knowledgeable and experienced team who work closely with customers to tailor transport solutions that meet requirements and are continually reviewed to deliver better results.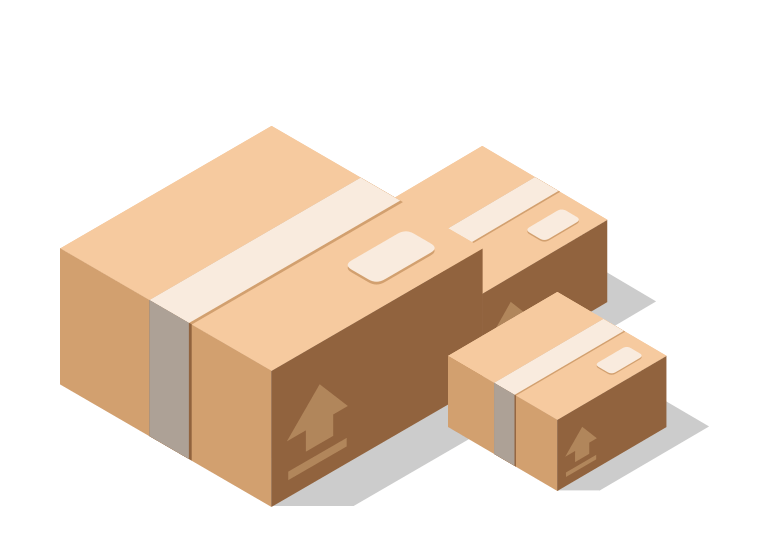 What we offer

Sea Freight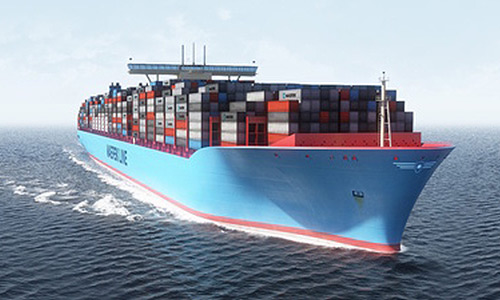 ---
We are providing cy/cy and door/door services for FCL(Full Container Load) shipments from all over the world. Through our vast complexity of professional agents and partners.
Air Freight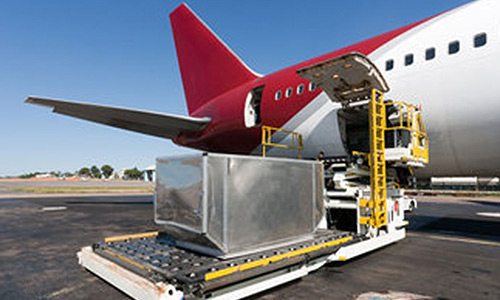 ---
The delivery of time-critical freight requires a fast, flexible transport solution. Moving freight by air connects cities, and countries around the world to meet even the tightest schedules.